---
6 Month Transformation Program

Delivered monthly, our 6 Month Transformation Pack is designed to incorporate your health + weight loss goals effortlessly into your life. Alternating between self-improvement and self-care has never been easier. Start today and your future self will be looking back saying "thank you".
Only $44 A Month
You Save $96
---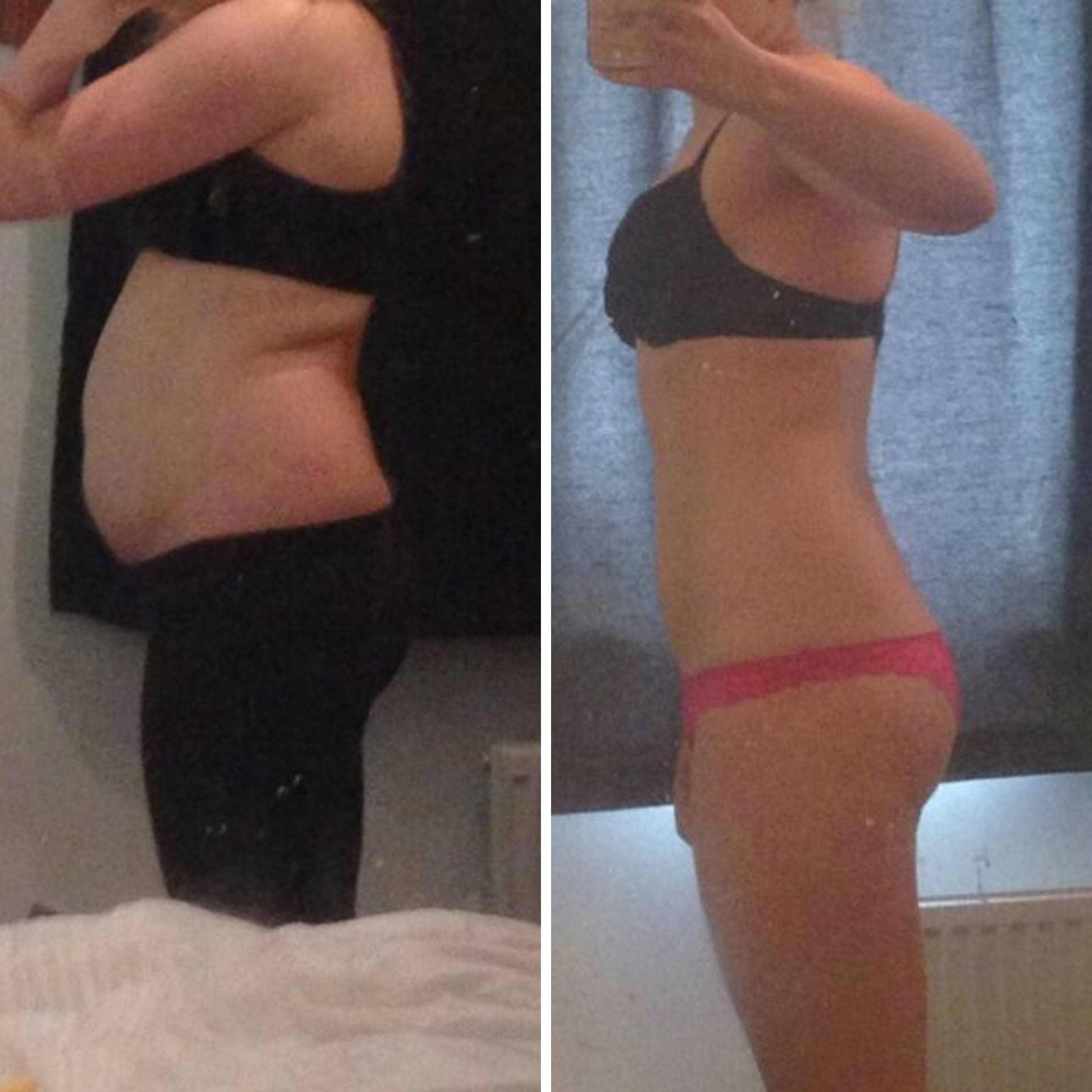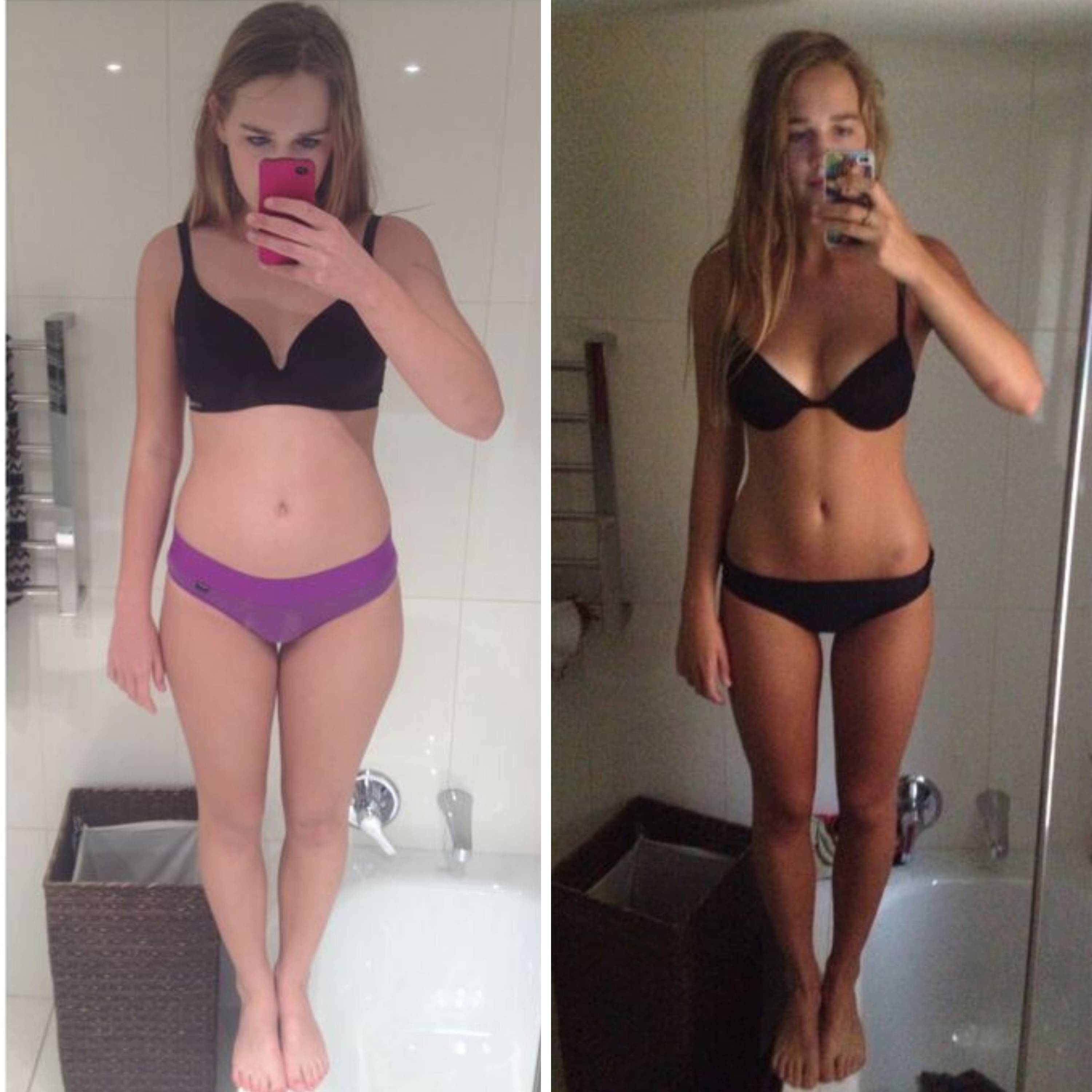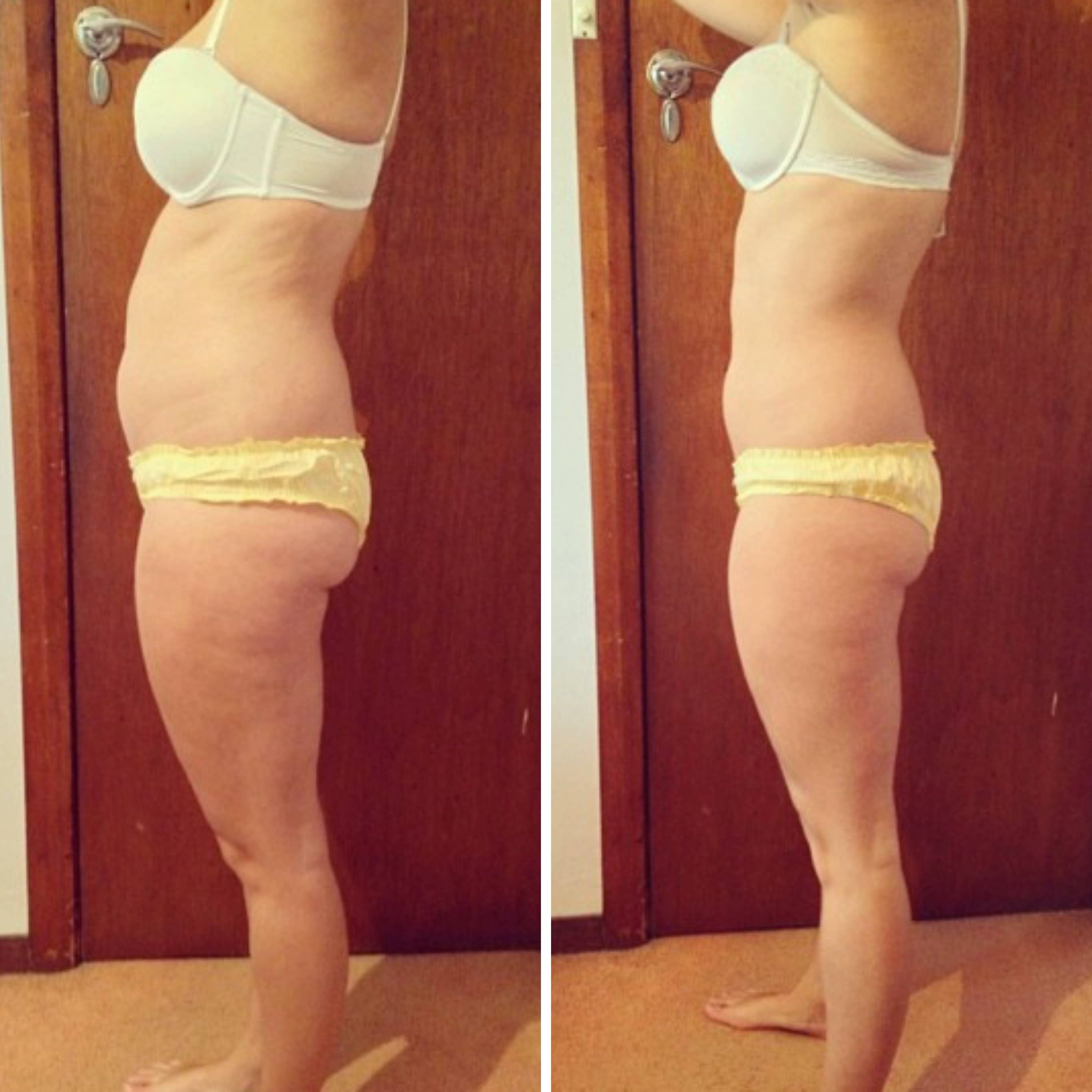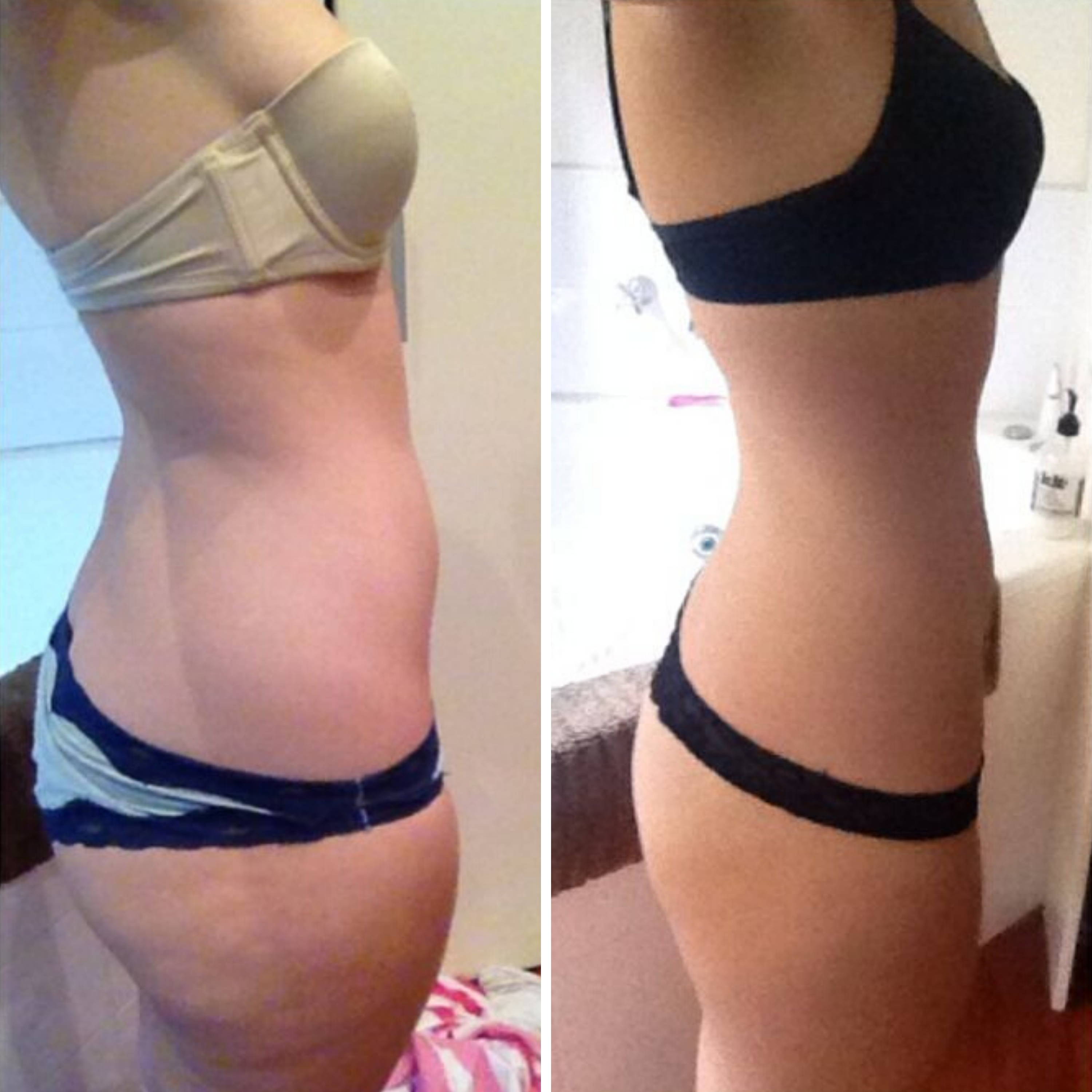 'It works wonders for bloating and it made me feel a ton better and lighter! I lost 5 lbs in two weeks and I will definitely be buying again. I have already recommended it to many friends and my mum is also considering buying it after seeing the results I got!"
"Thank you so much SkinnyMe tea for helping me achieve my goal weight! The results don't only look amazing but I feel so much healthier and happier too (: along with eating healthy and regular exercise, SkinnyMe tea has helped me lose 6 kg!"
"I am extremely happy with the outcome. I finished the 14-day Teatox a few weeks ago and I'm so happy with how my body looks. I lost 3.5kgs and a huge 9 cm off my waist during the 14 days. I have continued eating healthily and haven't put on any weight since I finished"
"Just thought id share my progress with you. Since the 1st of October last year I've done 2 x 14 day teatox's and have now lost 10kg. I feel amazing, thank you."
---
Delivered Straight To Your Door Each Month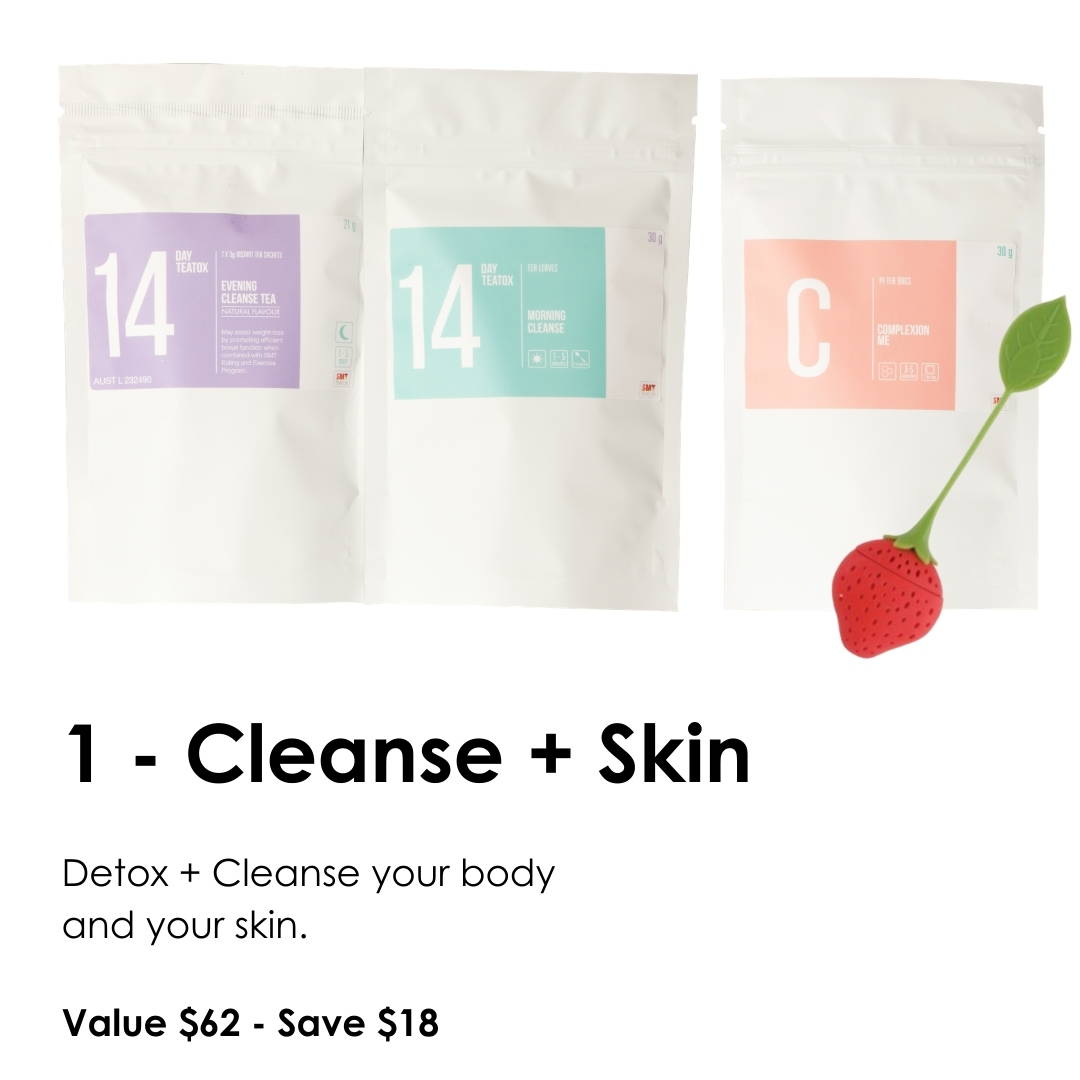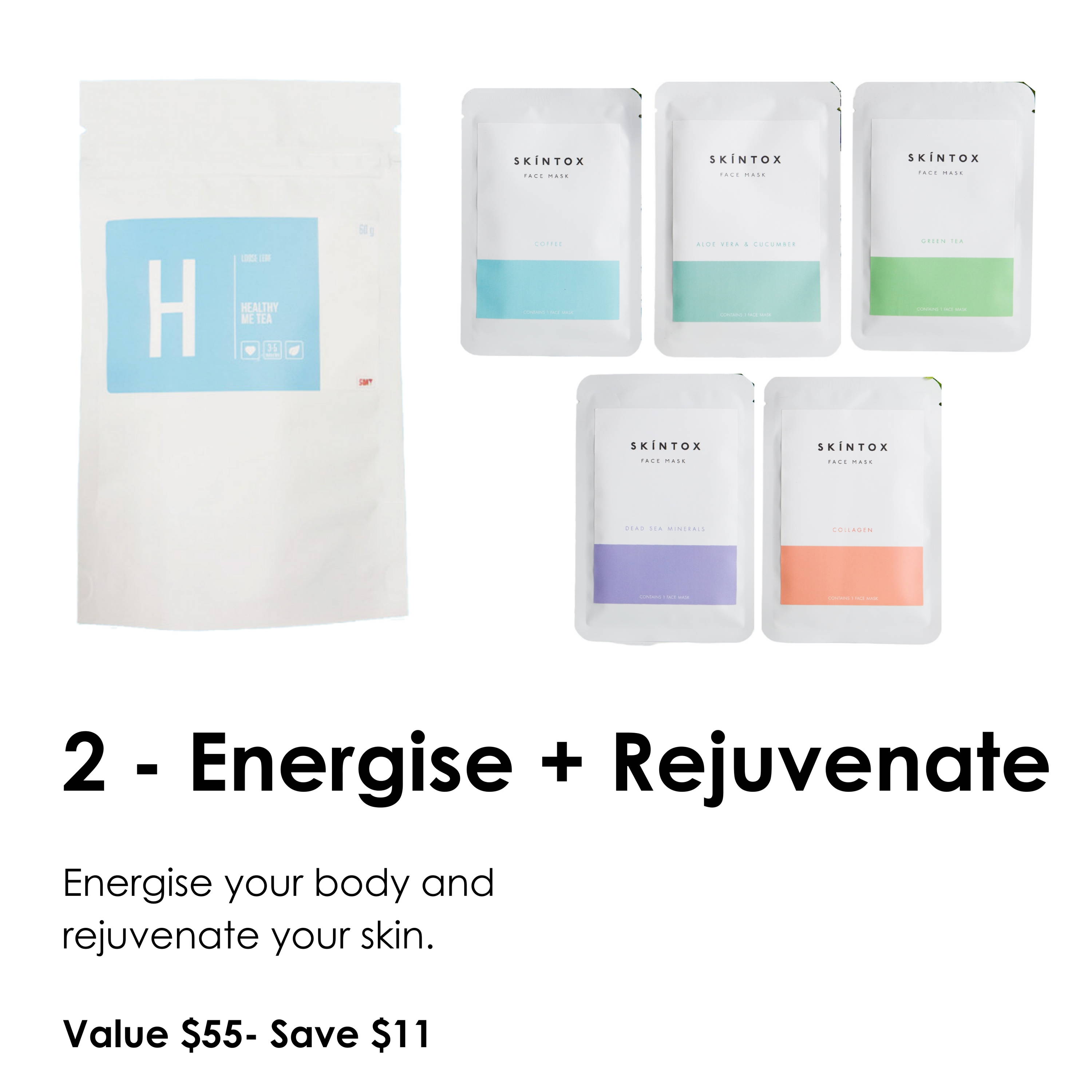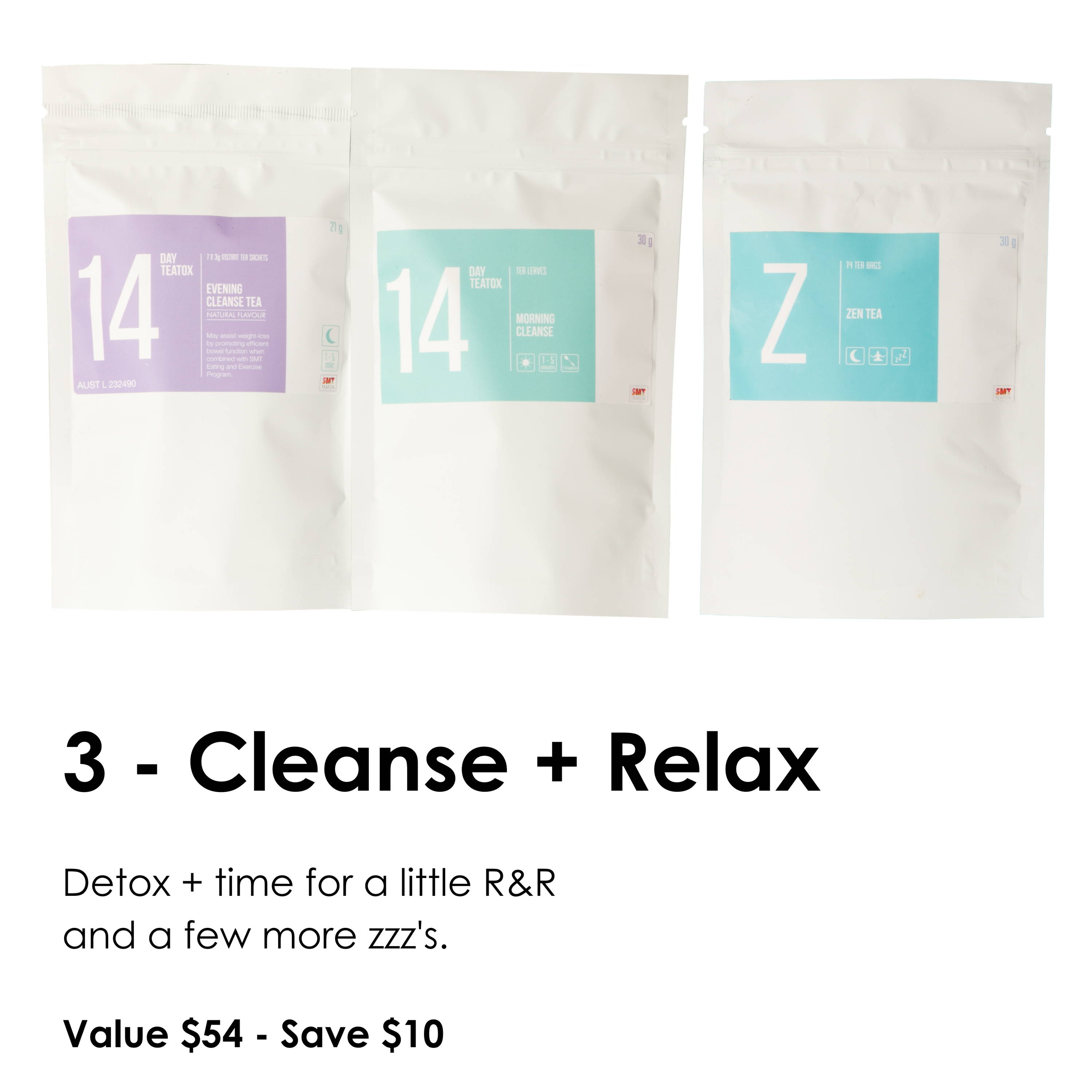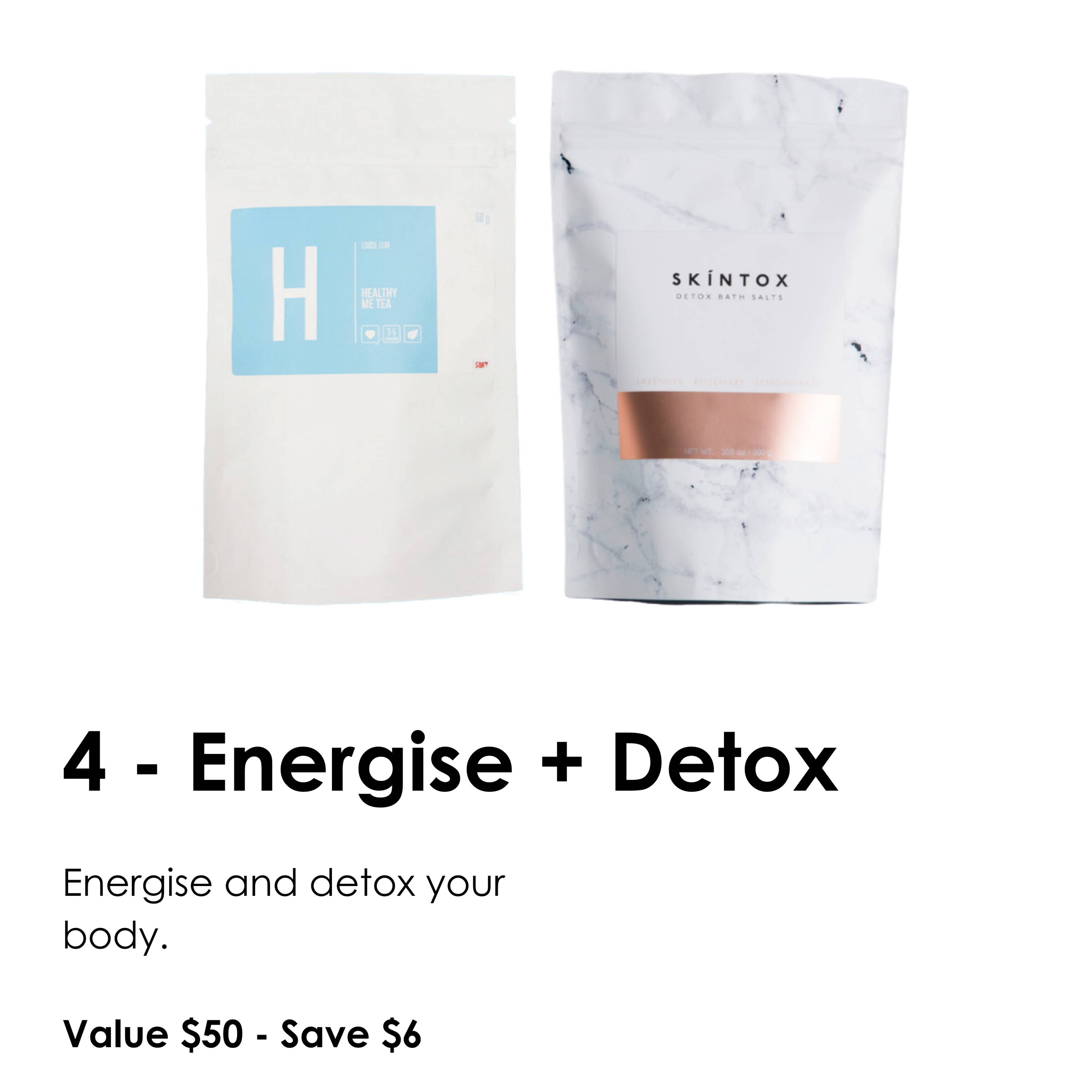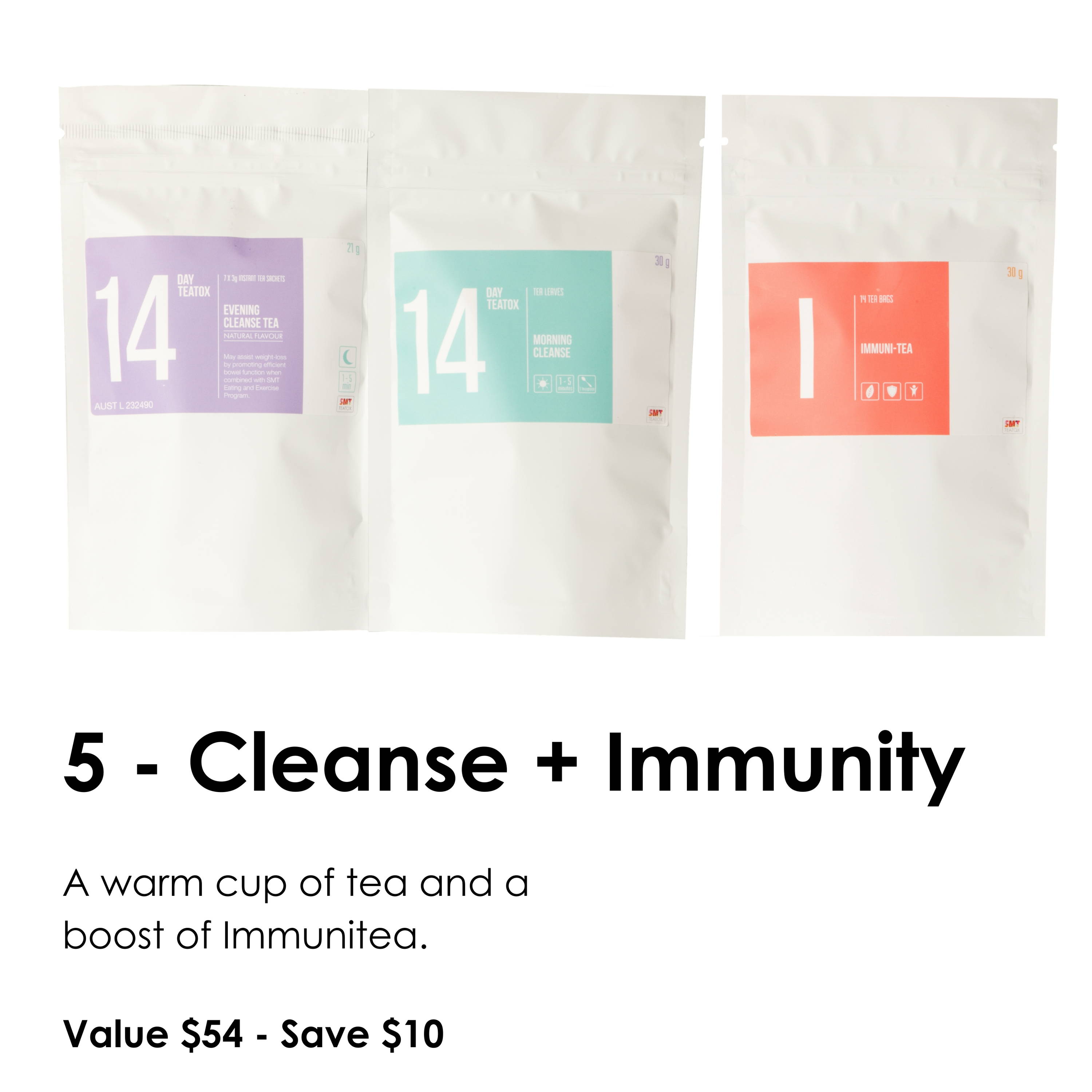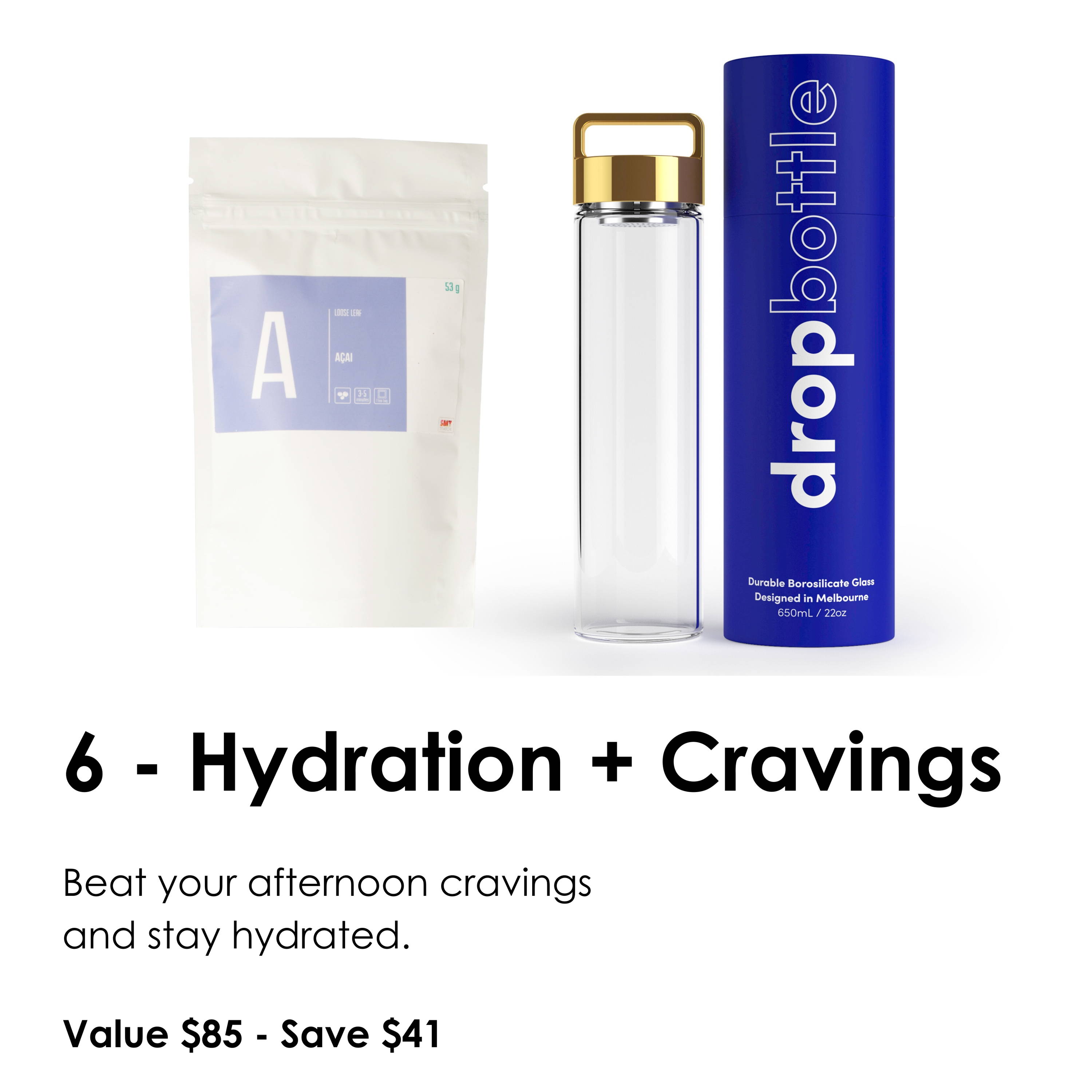 6 Month Transformation Program
$44.00
$60.00
6 Month Subscription 
1st Month - Cleanse + Skin 
SkinnyMe Teatox - 14 Day Pack ($39) + ComplexionMe Tea ($15)

Detox + Cleanse your body and your skin.
2nd Month - Energise + Rejuvenate
HealthyMe Tea ($30) + Skintox 5 Day Sheet Mask Pack ($25)
Energise your body and rejuvenate your skin.

3rd Month - Cleanse + Relax

SkinnyMe Teatox - 14 Day Pack ($39) + Zen Tea ($15)
Detox + time for a little R&R and a few more zzz's.
4th Month - Energise + Detox 

HealthyMe Tea ($30) + Skintox Detox Bath Salts ($20)
Energise and detox your body
5th Month - Cleanse + Immunity 
SkinnyMe Teatox - 14 Day Pack ($30) + Immutitea ($15)
A warm cup of tea and a boost of Immunitea.
6th Month - Hydration + Cravings  
Acai Tea ($20) + Gold Drop Bottle ($65)
Beat your afternoon cravings and stay hydrated.
Total Value - $343
You Save - 
6 Instalments of .... 
---